A project, a beginning
Correct planning is the basis for any quality finished product. Everything comes from the project and this is why we study all aspects, advantages and problems, carefully, building a solid, suitable foundation for the system.
Our technical department employs professionals with several years experience in the design of industrial electrical systems. We have state-of-the-art hardware and software to answer the market's needs.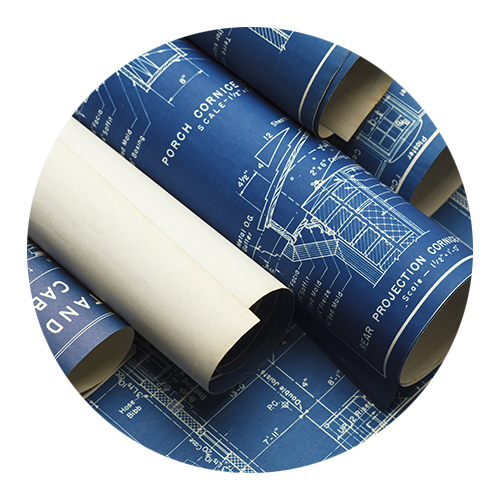 – Feasibility studies
– Legislative advisory services
– Safety
– Design of electrical and electro-instrumental systems
– Drafting of specifications, calculations and designs
– Works supervision
– Carrying out of measurements, tests and verifications
– Training